407-305-3458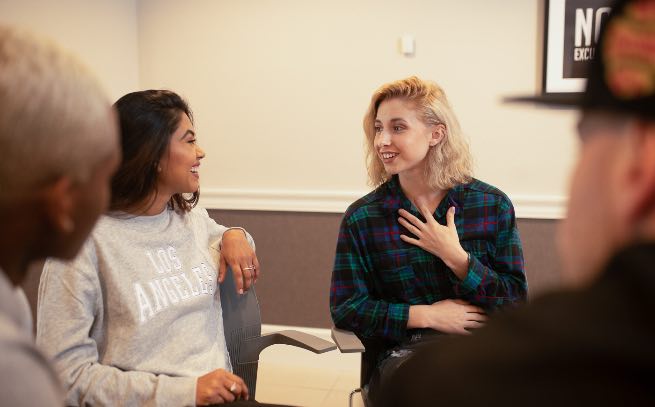 Get The Support You Require To Build A Sober, Healthy Lifestyle
Reach the next level of drug or alcohol recovery at Evolve Recovery Center Orlando. We are a respected residential facility that treats the underlying issues behind substance use. We provide a secure environment to step away from the world as you center your attention on changing your way of life through drug and alcohol rehab. Upon the conclusion of your visit, you'll have cultivated skills to get you started on a life of sobriety.
About Us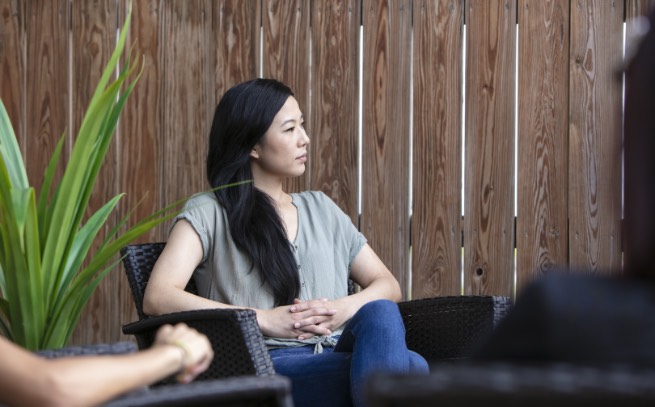 Achieve Your Addiction Recovery Objectives With Custom-Tailored Rehab Near Orlando
Treatment for addiction and mental health issues should never involve a one-size-fits-all approach. At Evolve Recovery Center Orlando, we customize our care for every patient and craft a guideline to wellness that centers around your own obstacles and goals for recovery.
This custom plan involves evidence-based therapy in individual and group settings, and with family. Throughout your care, you gain an understanding of the roots of substance use and proceed with rebuilding relationships. We know that drug and alcohol rehab in Orlando is just a start and must include aftercare to be successful. This is why we help you develop vital coping skills and keep supporting you even after you leave our treatment center.
Treatment
Immediate help for your addiction is here now!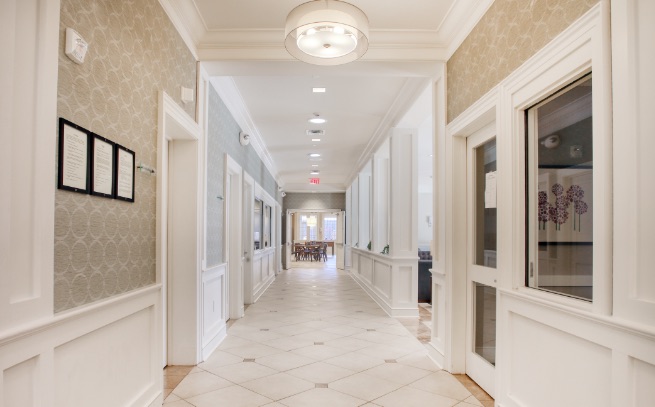 Get Refreshed At Our Well-Appointed Inpatient Residence
Every aspect of Evolve Recovery Center near Orlando is meant to make you feel welcome, rested, and protected. When you're at our facility, you'll have a fully furnished room with a maximum of one roommate. When you need a private room, please let us know.
Our comfortable Orlando residential inpatient facility affords the following amenities:
Resident room with a TV and bathroom.
Various recreational areas such as game rooms, a full gym, and attractive outdoor spaces.
Meals cooked on-premises by our in-house chef. We are pleased to adjust for any special dietary needs.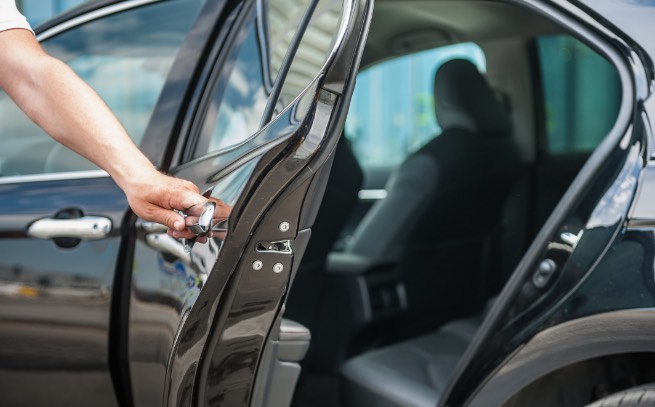 We're Here To Help You With Transportation and Admittance Details
Our intention at Evolve Recovery Center is to make it simple for people to begin alcohol and drug rehab in Orlando. Whatever you require to arrive at our facility, we can lend a hand. If you are looking for a way here, we can arrange transportation from your residence or the airport. Your safety is our top priority even before you begin your stay with us.
During admissions, we'll aid you in completing necessary paperwork for various concerns such as insurance coverage, FMLA benefits, court-mandated treatment, and financial assistance. We take most insurance plans and get together with your policy's representatives to get your therapy approved. If it so happens that you don't have insurance, we will explore self pay options with you.
Explore Our Veterans And Military Services Program
Evolve Recovery Center Orlando is proud to assist United States veterans and their families. We are aware of the unique challenges you confront as a veteran fighting substance use and we collaborate with the VA Community Care Network to provide you the guidance and care you need to achieve a healthier life. Contact us today to determine if you're qualified for our veteran care program.
Take The Next Step In Your Recovery With Evolve
If you are looking for alcohol or drug rehab in Orlando, begin with a free, confidential consultation with Evolve Recovery Center Orlando.
Get in touch with us today and get started tomorrow. We'll assist you with insurance, employment issues, and transportation. We are available to talk 24 hours a day, seven days a week.
By taking the first step, you can call us below or fill out the form.